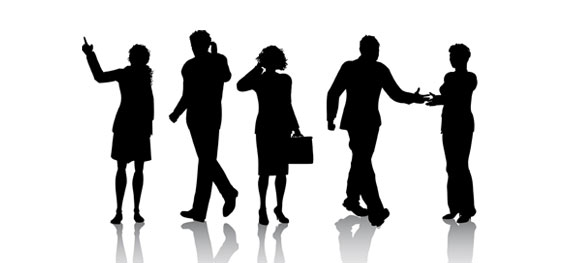 Becoming an integral part of your marketing team
OUR CLIENTS
Latest Clients to seek our sales solutions
Westonbirt Arboretum

Westonbirt, The National Arboretum in Gloucestershire, is one of the most spectacular tree gardens in the world; an historic collection of over 3000 different trees and shrub species many of which are rare or endangered in their native lands. The 'Friend's of Westonbirt' magazine is received quarterly by 15,000 households the majority of which are within an hour's drive of the Arboretum which is based near Tetbury in Gloucestershire
Dennis Publishing

Dennis Publishing is one of the world's fastest-growing independently owned media companies. The company publishes over 50 magazines, digital magazines, websites and mobile sites in the UK including The Week, Monkey, Auto Express, PC Pro, Viz and Maxim and The Week in the US.
MMS is responsible for selling advertising packages on a number of bookazines which are being launched from 2010 including the Ultimate Guide to Euro 2012.
For more information about Dennis and it's bookazine business click here
International Association Executive

Published by Devonshire Press Ltd IAE provides a communication medium to and from association professionals throughout all the member countries of the European Union and further afield and exists to support those involved in association management.
The IAE aims to achieve this through a full range of media including a magazine electronic media, search engines, exhibitions and conferences. IAE magazine is the only association publication distributed throughout the European Union, with further distribution in the USA.
MMS is now responsible for helping the venues and service providers who are targeting the association sector to benefit from the commercial opportunities afforded by both the print
and electronic media.
For more information on the International Association Executive visit www.association-executive.co.uk
Tc Electronic Group

Tc Electronic, the Danish manufacturer of high quality desktop, live, guitar and broadcast equipment appointed The Major Agency in late 2008 as their European Media Planning Agency. TMA are responsible for coordinating a pan European advertising strategy for TC Electronic, TC Helicon, Blue Mic and Dynaudio Acoustics across a number of territories including Germany, France, Spain and the UK.


Latest News
01/10/15
Westonbirt Autumn Issue – now out in p...
Westonbirt Aut...
30/09/15
Choice Oct Issue Out Today!
The October issue features a Life Story interview with Emmy Award Winning Actress Jane Seymour who talks about her glittering TV and...