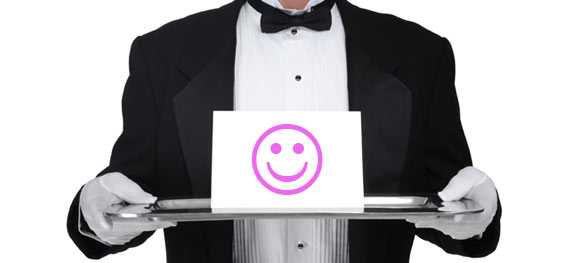 Providing you with complete media solutions
OTHER SERVICES
How else can we support your media sales operation?
Sales Consultancy
Exhibitions
Sales Recruitment, Training and Development
Corporate Events & Planning and Organisation
We want to help you in every way we can to make your sales operation as effective as possible.
We are highly experienced in sales management and sales development and offer a highly professional approach to improve your sales performance.
We love to help you develop existing and new markets, understand and effectively combat your competitors and develop your sales staff to improve retention and performance.
If you're looking for effective sales consultancy please get in touch with us to see just how much we can do to help you achieve increase revenues in your markets.
Whether it's a market analysis, strategy development, product or people review or identifying new opportunity we will work with you in any way required to get your sales performance where it needs to be.
We are also highly experienced in recruitment, training and development.
We can organise or sell exhibitions for you and help you to deliver highly memorable and successful events from conception through to delivery.
Latest News
01/10/15
Westonbirt Autumn Issue – now out in p...
Westonbirt Aut...
30/09/15
Choice Oct Issue Out Today!
The October issue features a Life Story interview with Emmy Award Winning Actress Jane Seymour who talks about her glittering TV and...