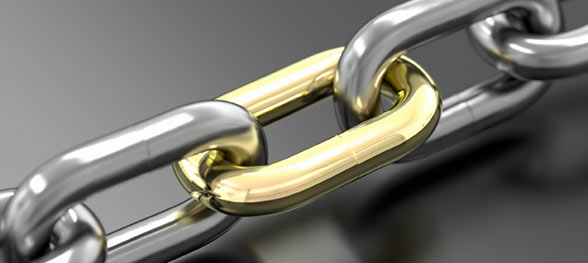 A highly effective and experienced media selling consultancy
ABOUT US
Who we are and the way we work
We will make the difference you need
At the Major Agency we relish the problems you face, as we like to make a difference.
Our philosophy is simple - successful advertising and success at selling advertising come from understanding the individual needs of the client and connecting them to their audience via the most relevant and cost effective media.
We thrive on success
and are determined to make a substantial difference to the clients we choose to work with.
To this end we work very closely with our clients in a partnership that ensures that we are best placed to improve your advertising revenues. We create individual strategies for every project in order to maximise the advertising revenue from its market
Both directors of Major Media Sales come from lengthy media sales backgrounds with over 40 years experience and are highly successful in selling advertising multi media campaigns to a vast array of different clients in numerous markets directly, through agency sales and through managing sales teams.
We also work with a number of established and experienced freelance advertising sales people who will quickly become your sales force to generate the additional advertising revenue you need.
We take the responsibility
We recruit, train, develop and manage the professional sales person on your publication so that you don't have to.
We are dedicated to easing your media sales headaches and making the difference you need.
Latest News
01/10/15
Westonbirt Autumn Issue – now out in p...
Westonbirt Aut...
30/09/15
Choice Oct Issue Out Today!
The October issue features a Life Story interview with Emmy Award Winning Actress Jane Seymour who talks about her glittering TV and...