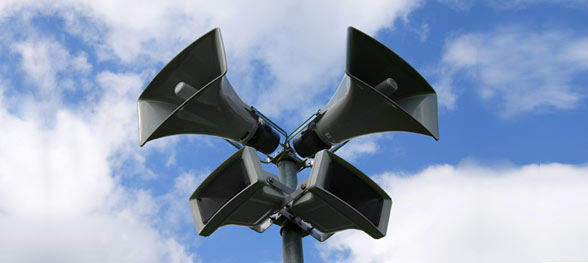 All our very latest goings on
LATEST NEWS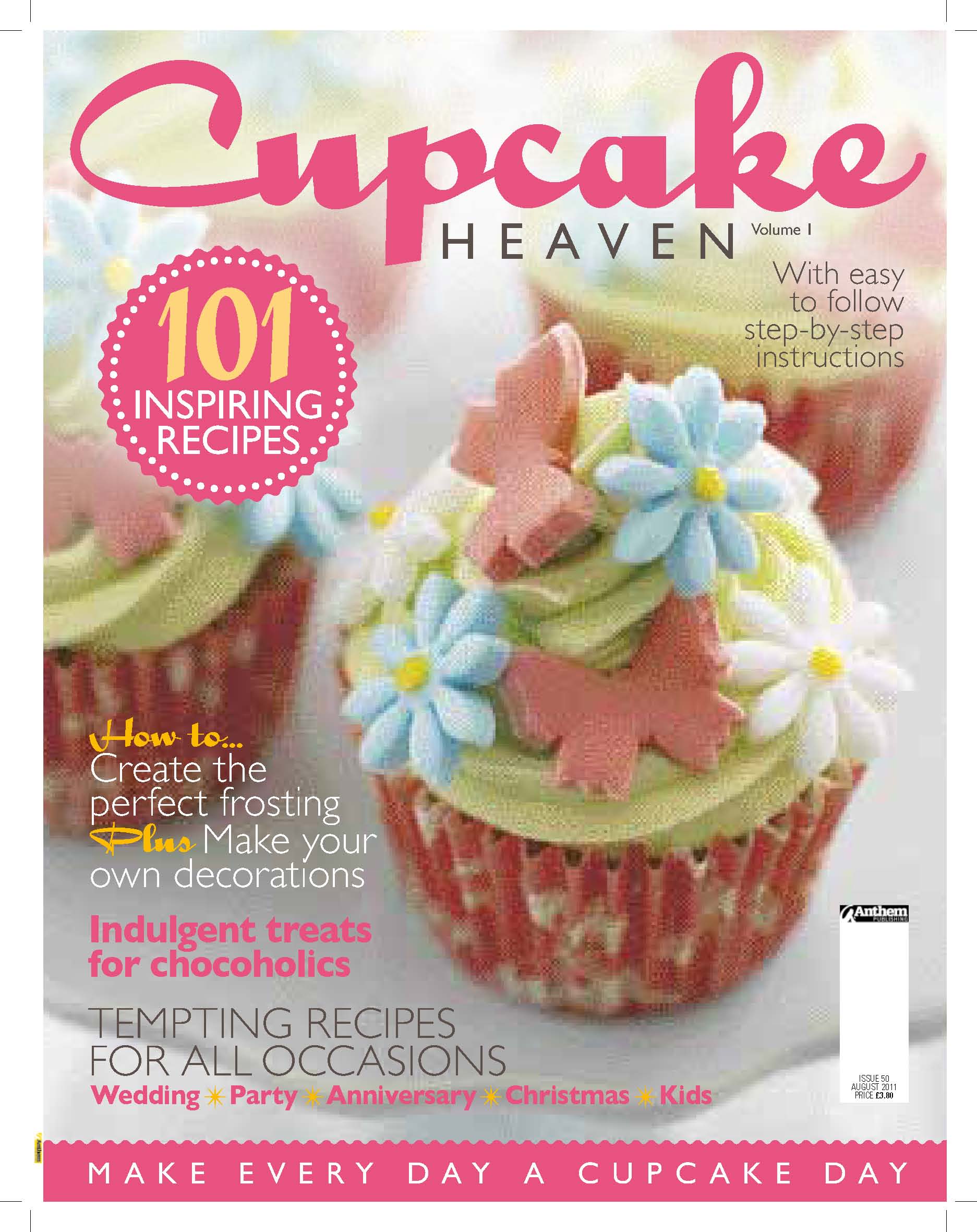 Issue One of Cupcake Heaven Magazine
30/08/11
Cupcake Heaven Magazine Sept Launch
Cupcake Heaven taps into the hottest cookery trend in the book market
right now, bringing a slice of the action to the magazine shelves. There
were 1million searches for cupcakes on Google in the UK last month
(7.5m worldwide), with 165k for cupcake recipes (823k worldwide).
Boasting 101 recipes each accompanied by beautiful photography and
printed on quality 90gsm stock, this is a publication that will satisfy
anyone's hunger for cupcake inspiration.
Brought to you by Anthem Publishing, one of the fastest growing independent specialist magazine publishers the new publication hits
the news stands on September 15th priced £4.99 and is available in all WH Smiths High St & Travel plus as an exclusive promotion with Waitrose.
Major Media Sales Ltd are delighted to be working under contract for Anthem on a number of specialist Magbooks and magazine projects handling all ad sales, sponsorship activities and advertorials.