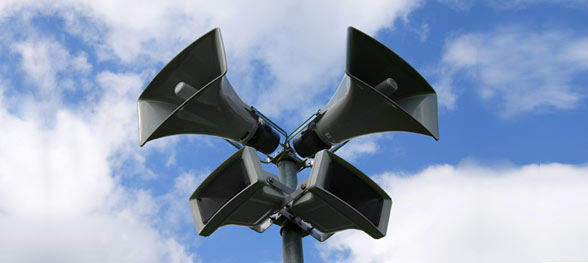 All our very latest goings on
LATEST NEWS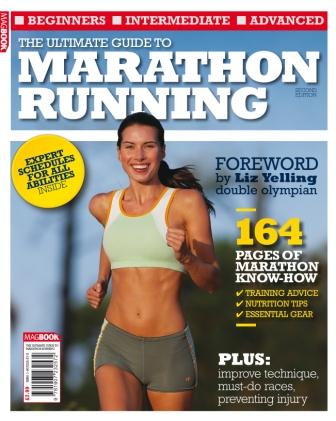 On Sale from September 2011
05/07/11
Ultimate Guide to Marathon Running-out soon!
The 3rd edition of the Ultimate Guide to Marathon Running Mag Book will be out in all good news agents and supermarkets very soon so don't let this opportunity run away!
With sections on perfect running technique, how to eat to fuel performance and how to cope with injury its the most comprehensive guide you will ever need if you are thinking about running a marathon.
Priced at £7.99 and on sale for up to 12 months from 29 September the publication will be stocked in WH Smith High St & Travel, Amazon plus all major supermarkets.
The Ultimate Guide to Marathon Running is owned by Dennis Publsihing with MMS reponsible for advertising and sponsorship sales.
Media Pack available on request.