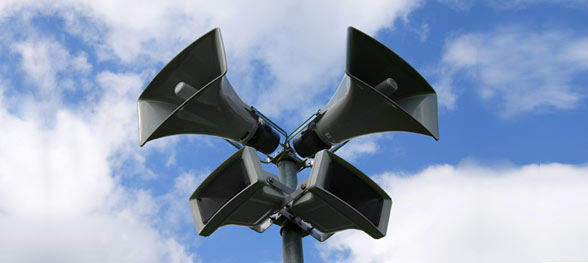 All our very latest goings on
LATEST NEWS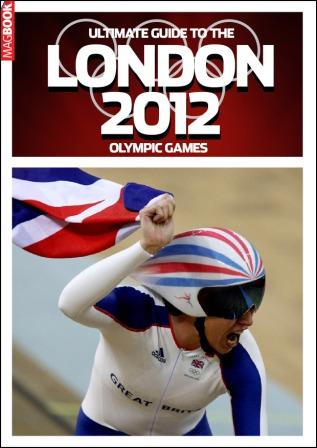 The Ultimate Guide to London 2012 Olympic Games
03/03/11
London 2012 Olympic Games Magazine
The London 2012 Olympics can't come quick enough and will be an incredible opportunity for the UK to showcase the enormous sporting talent and heritage it truly has. With people already applying in their thousands for tickets right around the world the excitement and passion for the biggest global sporting event ever is already building. The 2012 Olympics will also be a wonderful showcase opportunity for London to show the world what an amazing city it is and for one month next year the eyes of the world will be on our capital like never before.
We are delighted therefore to be working on The Ultimate Guide to London 2012 Olympic Games magazine which is to be published on 18 August 2011 and will remain on sale for a full 12 months. This guide will cover every single event at the 2012 Olympics, from archery to wrestling highlighting the venues, records and medal winning chances etc. We will have interviews with major stars from past and present including Michael Johnson and Usain Bolt plus the cream of UK talent.
Of course no guide to the Olympics would be complete without a guide to London itself so there is a dedicated section covering tourist hotspots, accommodation and getting around the city.
With a minimum print run of 50,000 copies distributed through WH Smiths, Sainsbury, Tesco, Amazon plus all major UK airports this offer relevant advertisers a great platform to promote themselves in a highly targeted and cost effective manner.
To receive a media pack including advertising rates please call us today!